I have wonderful news and a favor to ask.
First, the great news. I'm honored to share, I had two photos accepted in the judged exhibition for Westmoreland Art Nationals. They've found a way to continue with the exhibit with COVID-19. The exhibit is held virtually this year! Which means you can see it even if you aren't in the area. Cool!
Please take some time to scroll through the exhibit on this link to the pdf. If you find something you like, you can purchase it!
Now, the favor I want to ask. The People's Choice Award will be awarded to the art with the most Likes on their Facebook album. I would greatly appreciate if you could hop over to the album and Like my photos. It would mean a great deal to me.
(The photos in the exhibit are without my tag on them.)
Like Ostrich Interest for your vote.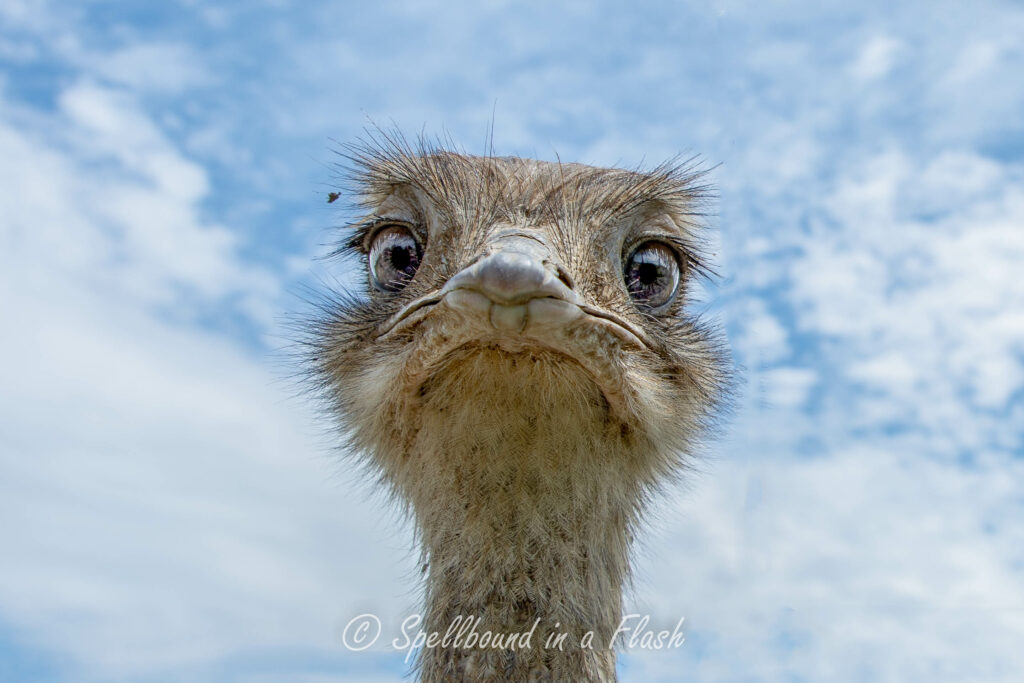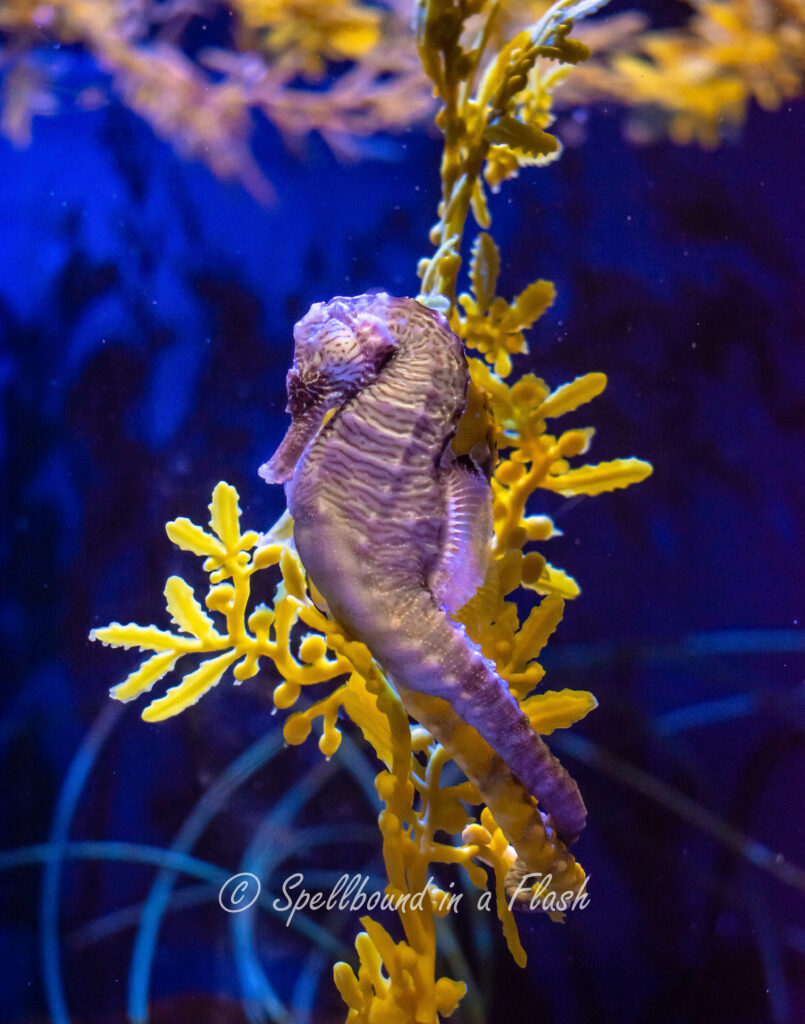 Thank you!! And enjoy the art!